All small businesses understand the power of customer feedback. Google and Facebook reviews are a reference for many potential future clients; it's called social proofing. I'm working with local businesses who are getting new customers just because they have good reviews on Google Maps.
We observed that many reviews are based on vengeance and are aimed at destroying reputation rather than being constructive facts; reviews like one star, or one short answer. Therefore, it is important to take note of five-star reviews. For this reason, we offer the service: Reputation Builder.
We collect your client feedback via special links sent via email or Whats App, and provide you with a QR code that you can add to your business card or flyer.
The link lands on a custom home page that was built specifically to filter good reviews from bad reviews.
If the review is 4-5 stars, we automatically propose leaving a review on Google, Facebook, and Yelp.
If the review is less than 4, we keep it internal and investigate what went wrong for better improvement.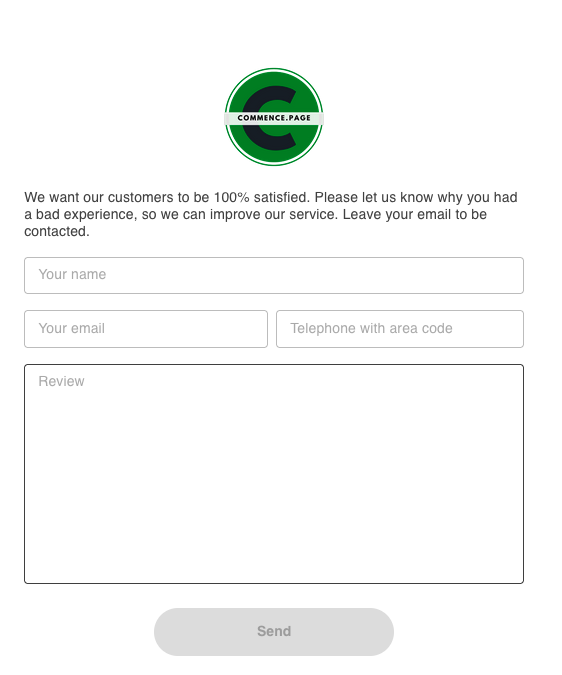 This service will help gather more reviews and collect more positive feedback, but it will not prevent clients from going directly to your page on Google or Facebook and leaving their feedback.
The goal is to get more five-star reviews and to improve your business through constructive criticism.