Which social media is most popular of in 2023? This list includes the most popular and valuable ones.
It seems that in the world of social media, there's an ongoing game. Each year sees a change in the main players as users' preferences shift and new platforms are launched. This is both captivating to industry followers, and useful for digital marketers. Having knowledge on how far each platform extends into the online population is integral to creating a successful social media plan -- as well as having insight into its development. Selecting the social media network that your brand should devote its marketing efforts to is a critical decision and shouldn't be based solely on an instinct. While it may "feel right" for your brand to focus on a particular platform, you need to take into account additional factors such as relative popularity and growth. To help with this vital choice, this post: A current review of the leaders, emerging stars, newcomers and dominant forces in the social media sphere.
If you're developing a social media marketing strategy and need to determine how each social network can help you reach your target audience, this article provides a comprehensive overview of 10 of the largest and most widely used social media applications. The monthly active user numbers are derived from Statista and Hootsuite's Digital 2022 Update; however, they have been confirmed and updated using information directly provided by the platforms as required. Therefore, here are all the top-tier apps for use by those who work in social media marketing.
What you must get from all these data, is where you can find and share with your ideal customers based on your persona and your marketing strategy, each Social media platform has its own algorithm and requited different type of creatives. The more you know about your customers the easy it will to offer a good service.
Top Social Media Apps in 2023
1. Facebook – 2.9B Billion Active Users
2. YouTube – 2.291 Billion Active Users
3. WhatsApp – 2.0 Billion Active Users
4. Facebook Messenger – 1.3 Billion Active Users
5. Instagram – 1.221 Billion Active Users
6. TikTok – 1 Billion Active Users
7. LinkedIn – 1.221 Billion Active Users
8. Snapchat – 550 Million Active Users
9. Pinterest – 440 Billion Active Users
10. Twitter – 430 Million Active Users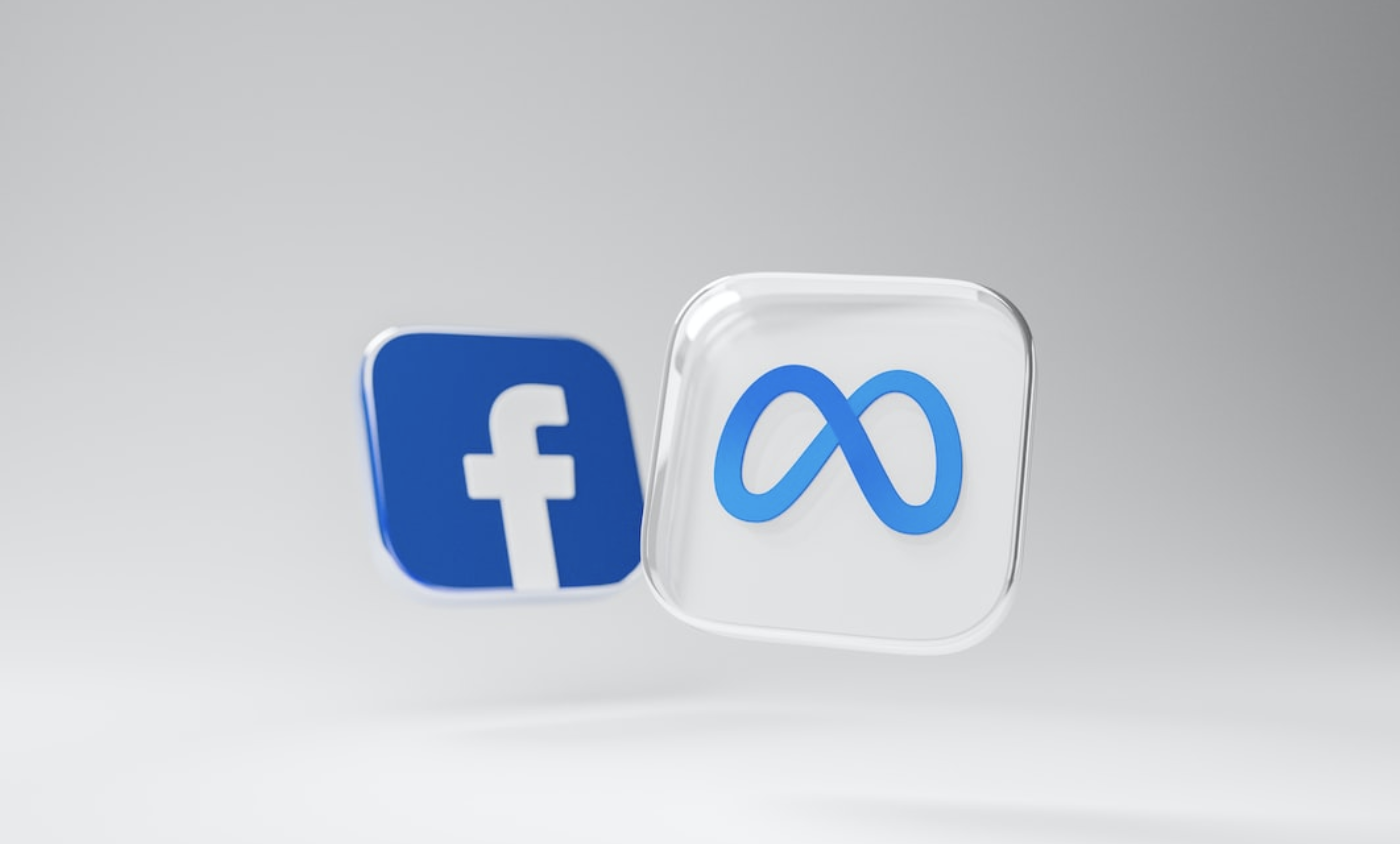 Facebook : Monthly active users: 2.9 billion
Facebook is the world's largest social network and also the most advanced platform for organic and paid social media marketing.
Why you may need Facebook for your social media strategy ?
Last year, eighteen point two percent of adults in the United States made a purchase through Facebook.

Sixty-six percent of Facebook users check in on a local business page at least once weekly.

Facebook Business Page

Facebook Ads
People utilize Facebook to keep in touch with friends, family, and trending news via a range of shared material (from written posts to live video as well as fleeting Facebook Stories). Brands which maintain an online presence may use organic content for brand recognition and/or fostering relationships through social customer service. Furthermore, marketers can take advantage of Facebook's user data to reach new customers with relevant ads. Most recently, Facebook is focusing on e-commerce shopping through the introduction of Facebook Shops.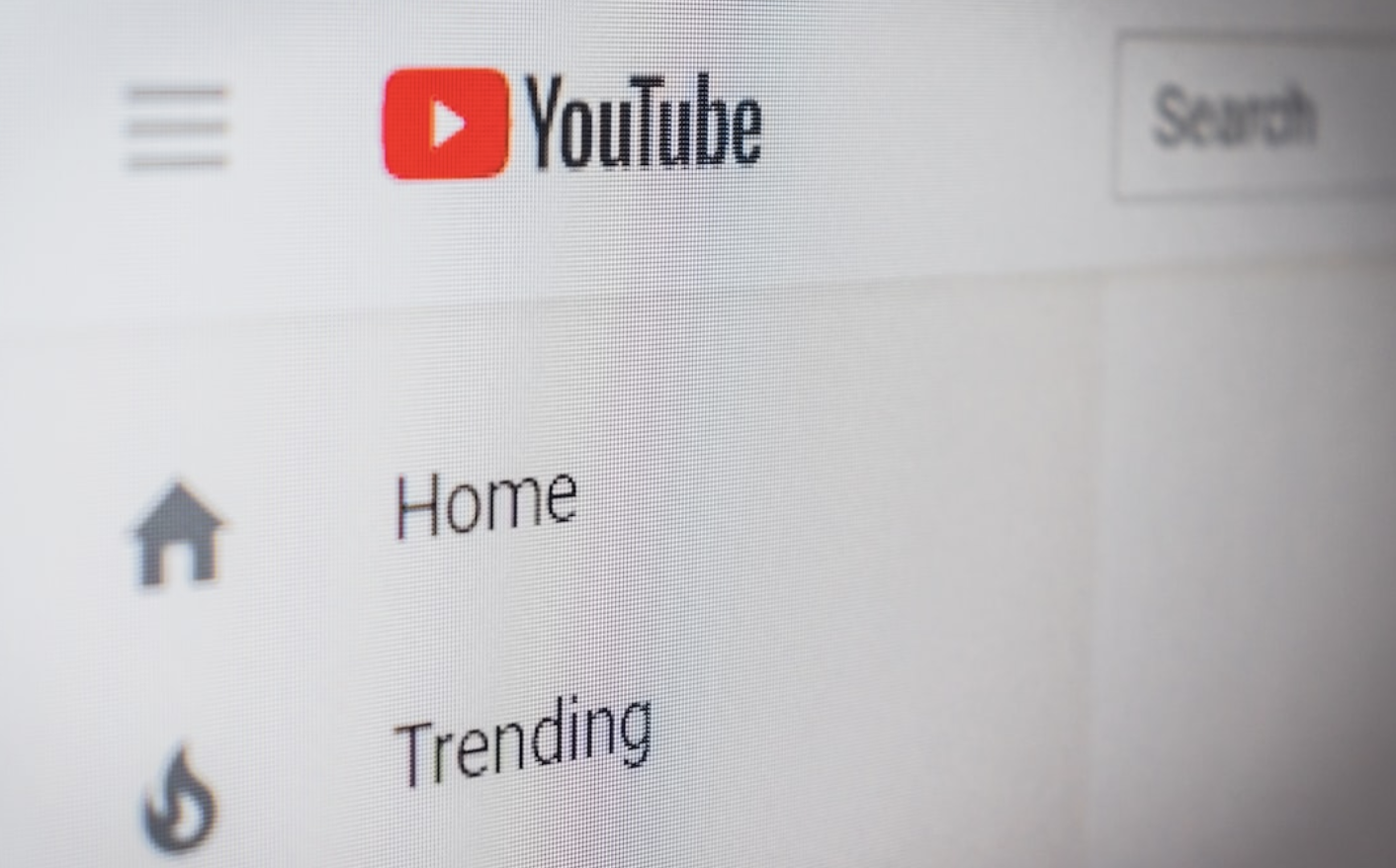 YouTube : Monthly active users: 2.29 billion
YouTube is often not seen as one of the world's social media applications. It can also be referred to as a video platform or even the globe's second most-used search engine.
Why you may need Youtube for your social media strategy ?
70% of viewers have bought from a brand after seeing it on YouTube.

77% of people aged 15-35 use YouTube

YouTube Analytics

YouTube ads
For established brands with major marketing agencies, YouTube ads that appear before or during original videos is not a radical departure from what they would normally show on television.
Brands that are creating their own YouTube channel and posting original videos should be aware of the algorithm of YouTube which requires some combination of skill, strategy, budget and luck. There can be great benefits though: it takes time, money and talent (or ideally all three) to succeed on YouTube with DIY marketing due to its video format usually being long-form. To discover more about what is needed for success in YouTube marketing check out our introductory guide.
WhatsApp ranks third in terms of user base among social apps, yet it is the number one messaging app worldwide. It was recently voted as the world's most preferred social media application (excluding users from China).
Why you may need WhatApp for your social media strategy ?
Approximately 58 percent of people utilize WhatsApp. More than once each day

An estimated Revenue of three hundred million US dollars was generated in WhatsApp in 2021

WhatsApp Business App

Quick Replies
Many North Americans may not know it, but WhatsApp is one of the most popular social media apps in the world. Facebook acquired it for $19 billion back in 2014, and has kept its primary purpose as a messaging and calling service (which is ad-free, unlike Facebook Messenger). Every day, over 175 million people from 180 countries communicate with up to 50 million businesses on WhatsApp. Its features facilitate customer support conversations and enable companies to showcase products in an online catalog (similar to the one found on Facebook Shop). However, users must leave the app to actually buy anything.
Recently, Facebook announced that it will make it easier for brands using the WhatsApp Business App to create ads on both Facebook and Instagram. These ads will have a "click-to-WhatsApp" feature, allowing users to initiate conversations on the app. For businesses whose customers are active in WhatsApp, utilizing its business app could be beneficial.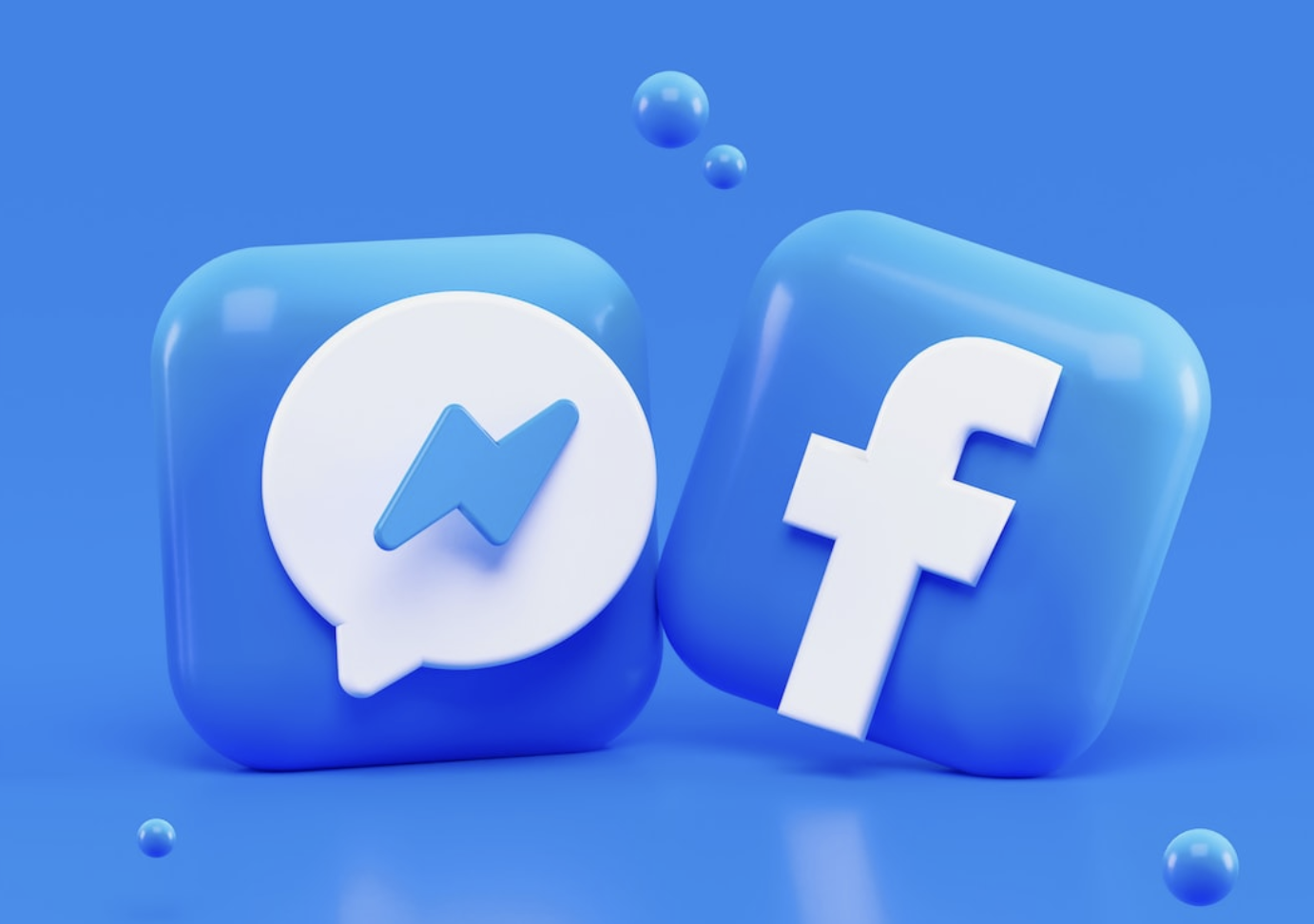 Next up is Facebook Messenger, the social media giant's other private messaging app.
Why you may need Facebook Messenger for your social media strategy ?
Sixty-four percent of individuals anticipate. To be able to message brands for customer service.

Messenger ads have the potential to reach 987.7 million users

Messenger Ads

Instant Scan
As part of its broader strategy to shift focus towards privacy-based communication, Messenger differs from WhatsApp in a few particular areas.
It does not provide end-to-end encryption for users.

It offers a selection of advertisements, including sponsored messages and inbox ads.

It connects all the contacts from Instagram and Facebook of a user.
Messenger features such as automated replies, welcome messages, and away messages can help to streamline customer relationships. For certain businesses, the more complex task of creating a Facebook Messenger bot might be beneficial. We have put together a comprehensive guide on using Facebook Messenger for brands.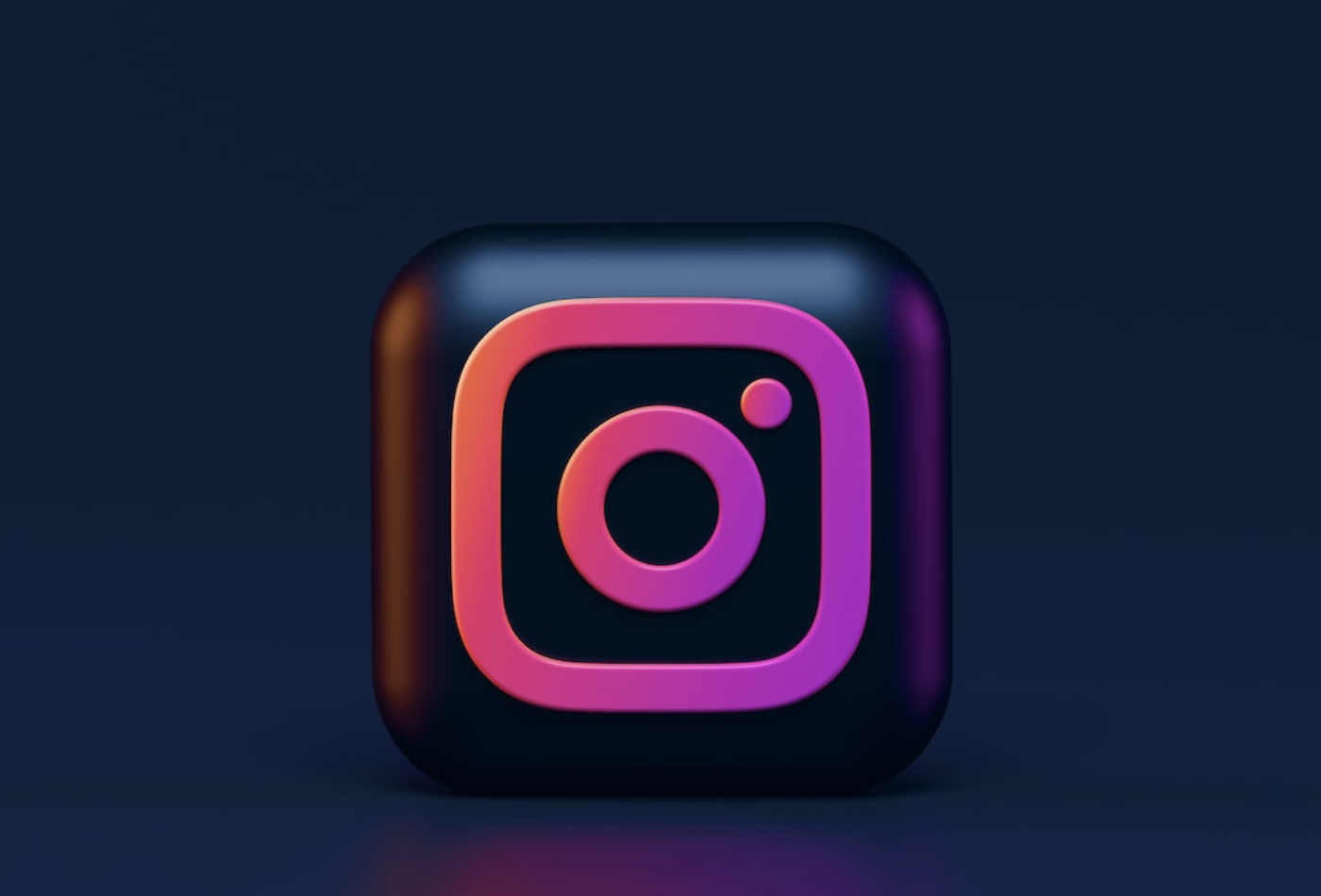 In the past few years, Instagram has gone from being a mere photo-sharing app to one of the most influential social apps in terms of social commerce.
Why you may need Instagram for your social media strategy ?
On average Instagram business accounts see 1.69% follower growth each month

44% of users shop on Instagram weekly

Instagram Carousels

Instagram Ads
Alongside astrology memes, latte art, and other content on Instagram, businesses now have access to a wide range of features designed to help them sell their products - particularly those that look attractive. As the focus shifts more towards ephemeral formats such as Stories, Reels, Instagram Live and Video, it is still essential for brands to maintain a strong visual identity on the platform.
Consumer brands should take note of Instagram, due to its shoppable posts and Stories, as well as its efficient back-end for targeted ads.
The platform demands as much art as science, so start with our step-by-step guide to Instagram marketing here.
We are here to help. contact us!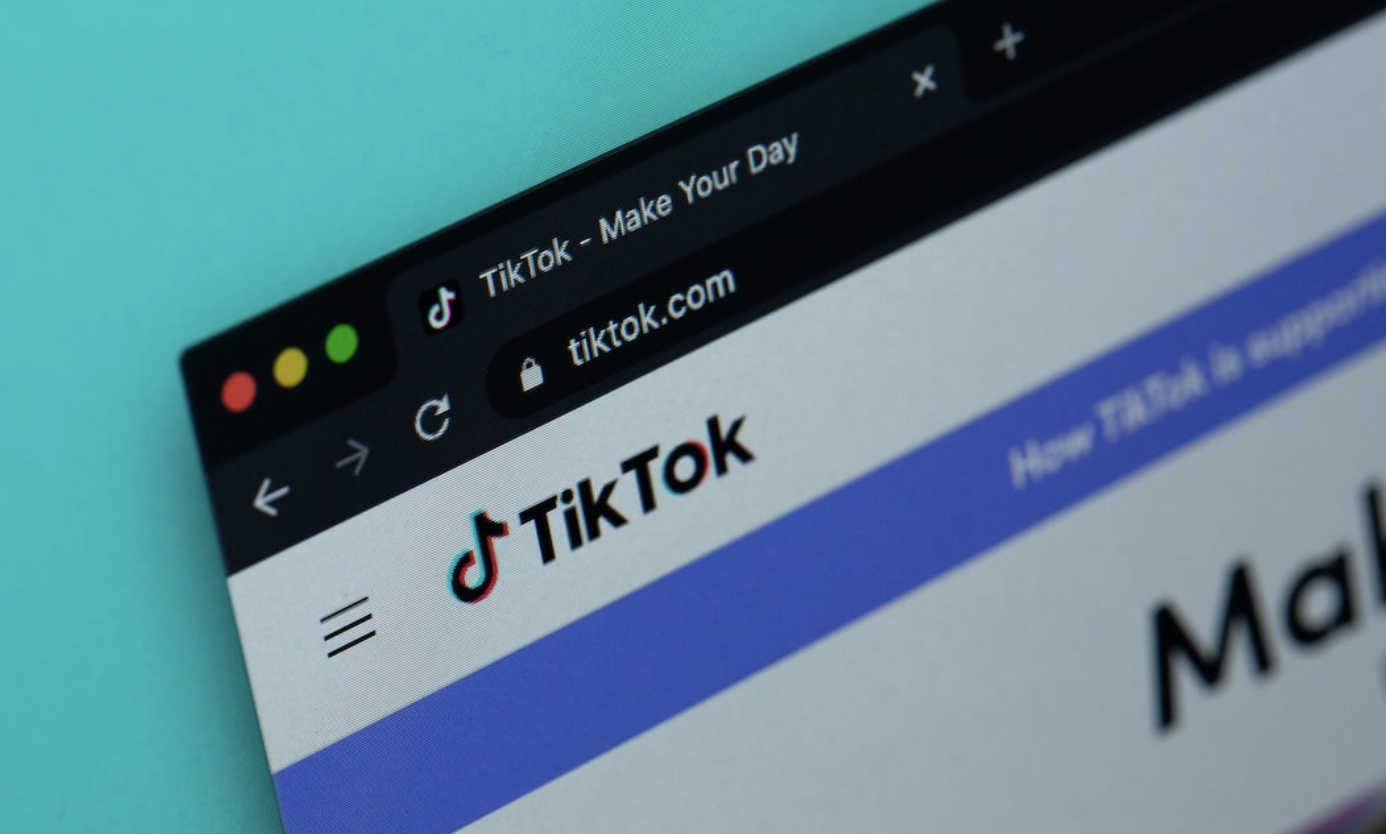 It is undeniable that TikTok, a social media app which has only been in existence since 2017, was the most downloaded app of 2020. This remarkable feat testifies to its immense popularity.
Why you may need TikTok for your social media strategy ?
Almost half (43%) of TikTok users are aged 18 to 24.

TikTok ads reach 1 billion adults each month

TikTok Shopping

TikTok Ads
TikTok is a short-video sharing platform that many teenagers and members of Generation Z find particularly compelling. In fact, it surpassed Instagram as the second-most preferred social platform among American youth in fall 2020, and it is quickly gaining on Snapchat for first place. Brands may feel confused or intimidated when considering how to approach TikTok – what kind of videos should they post? Do ads need to be funny? How do you work with influencers on the app?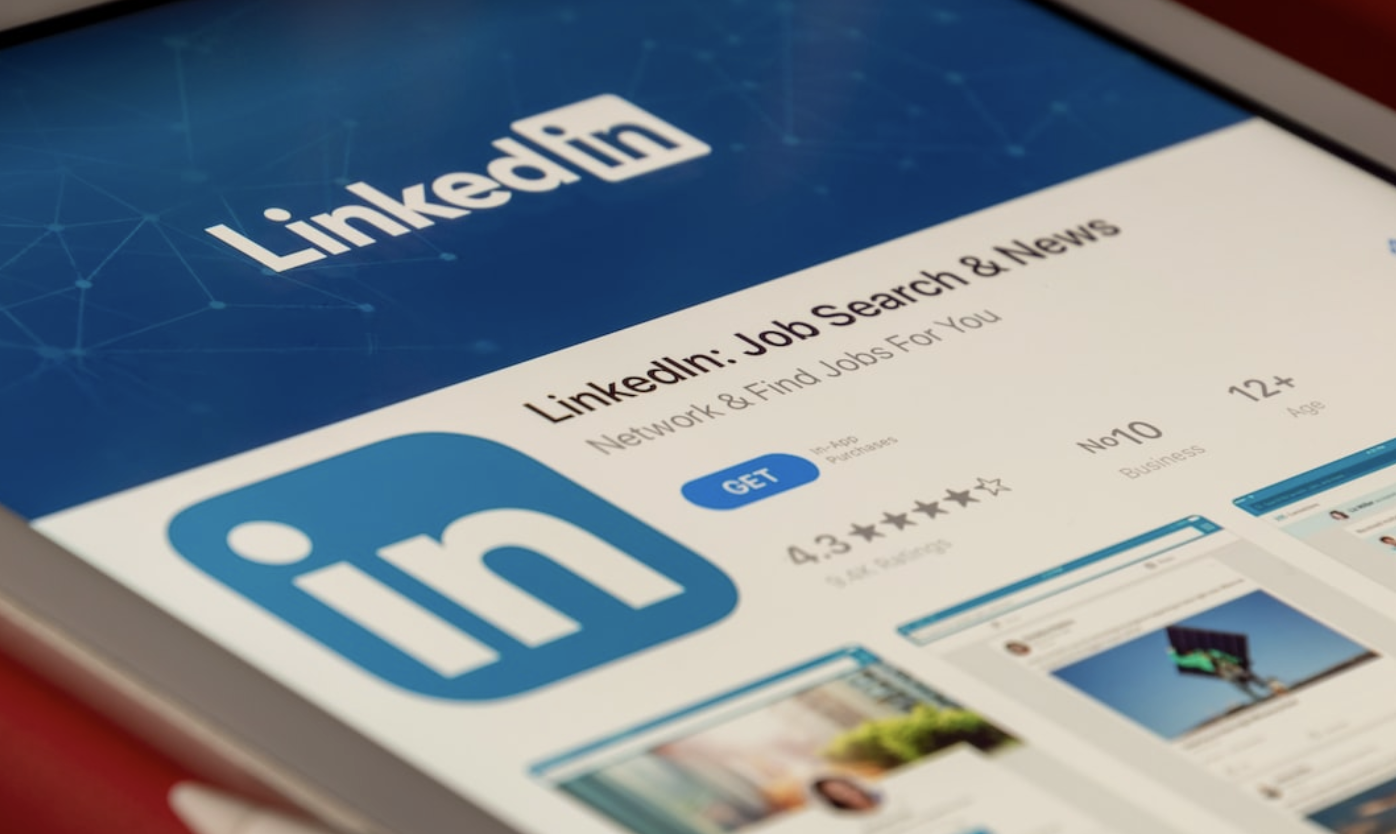 Since LinkedIn was acquired by Microsoft in 2016, it has been something of a hidden gem among social media platforms.
Why you may need LinkedIn for your social media strategy ?
25% of all American adults use LinkedIn

22% of those use it every single day.

LinkedIn Company Page

LinkedIn Live Events
More and more brands have become aware that the only platform dedicated to professionals is more than just a job board. According to marketers, there are plans to use LinkedIn for marketing purposes in 2022; this would be especially effective for B2B companies looking to generate leads. Organic content such as LinkedIn Live and product pages is used frequently (96% of B2B marketers), while 80% report using sponsored direct messages with their ads on the platform.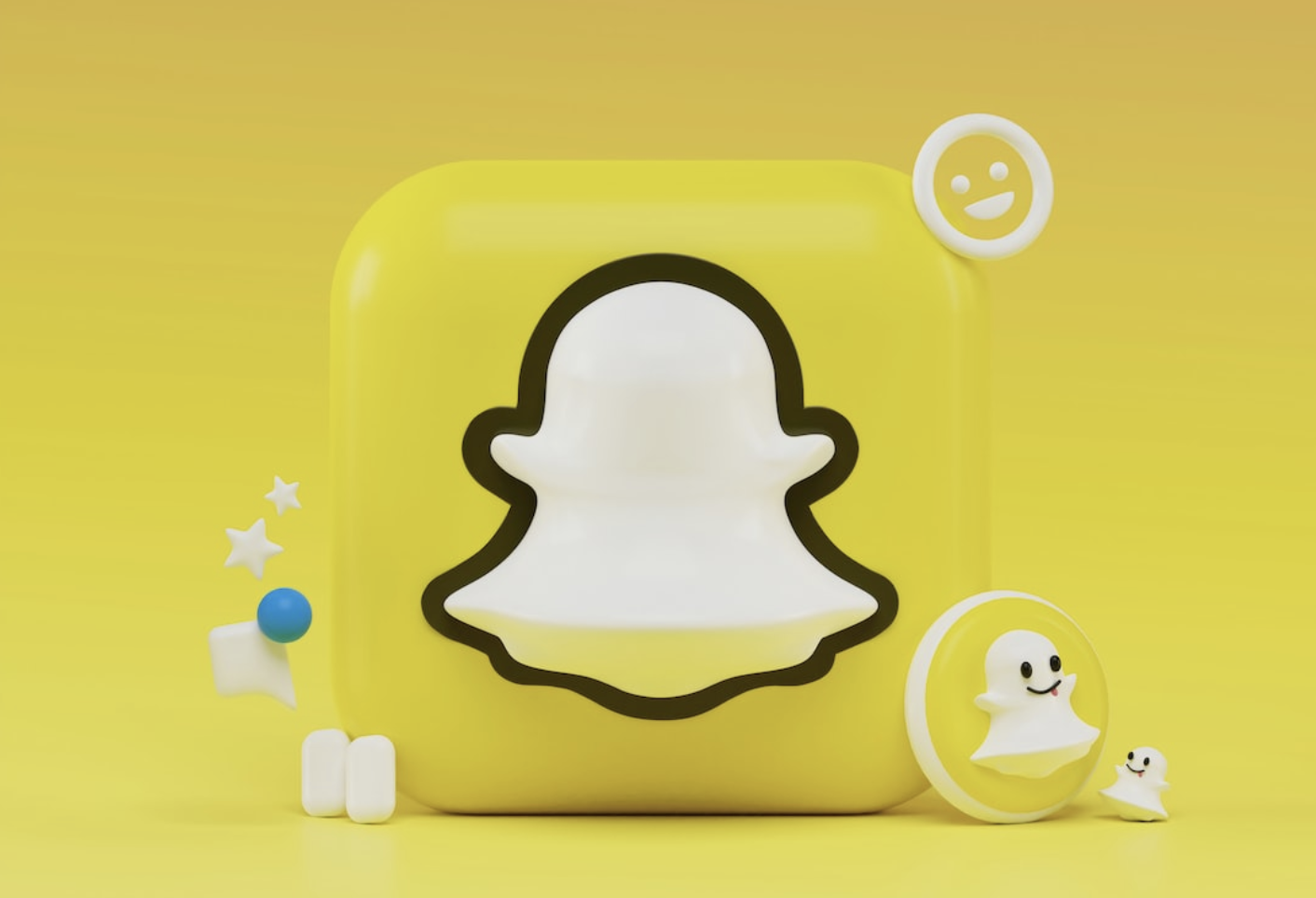 Since 2011, Snapchat, an independent company owned by Snap and a pioneer of the camera-first, disappearing content app format, has been around.
Why you may need Snapchat for your social media strategy ?
Snapchat's users have over $4.4 trillion in "spending power"

Snapchat's advertising audience is 54.4% female

Business Manager

Snapcode
Its popular Story feature has since been replicated by numerous competitors; however its user base—comprised largely of those aged 34 and under (82%)—is strongly devoted to it. Despite TikTok's rising popularity with Generation Z (and soon Alpha), Snapchat is still the most beloved platform among teens. Therefore brands aiming to gain exposure from these generations should seriously consider this app: start with our overview of Snapchat for business and ads!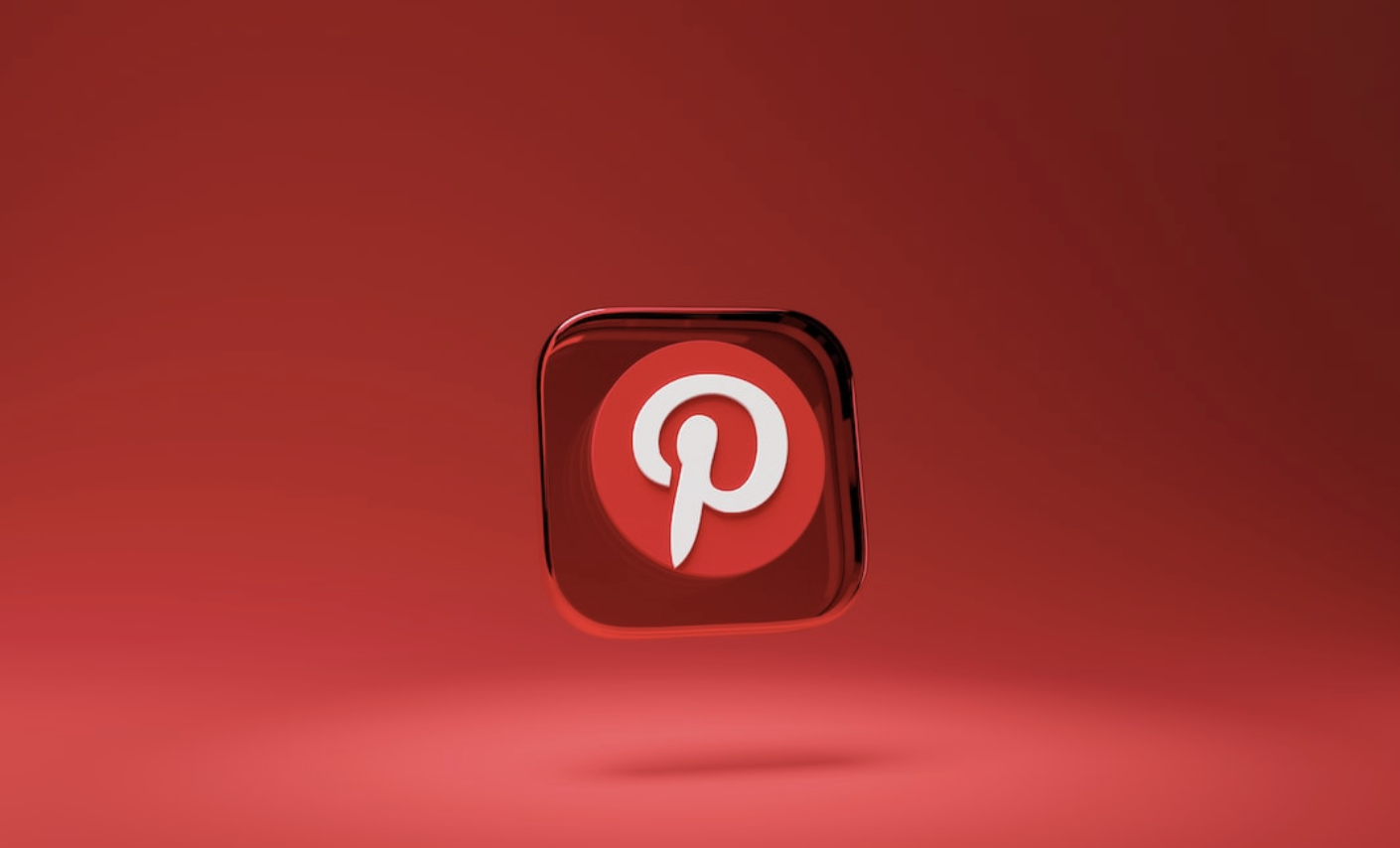 Pinterest, the popular digital vision board app, saw considerable user growth during 2020.
Why you may need Pinterest for your social media strategy ?
The user base of Pinterest is composed of 76.7% females.

Seventy-five percent of people who use Pinterest on a weekly basis are doing so for the purpose of shopping.

Story Pins

Try On Pins
Outside of America, its popularity surged by 46%. The platform is seen as a safe and moderated space for brands to advertise to people who are making plans related to life events. 92% of advertisers on Pinterest agree that it has the most positive reputation out of any social media app. As with other platforms, advertising on Pinterest is heading towards e-commerce; select countries in North America and Europe now have access to shoppable ads. For more information about using Pinterest for business purposes, please refer to the longer overview provided here.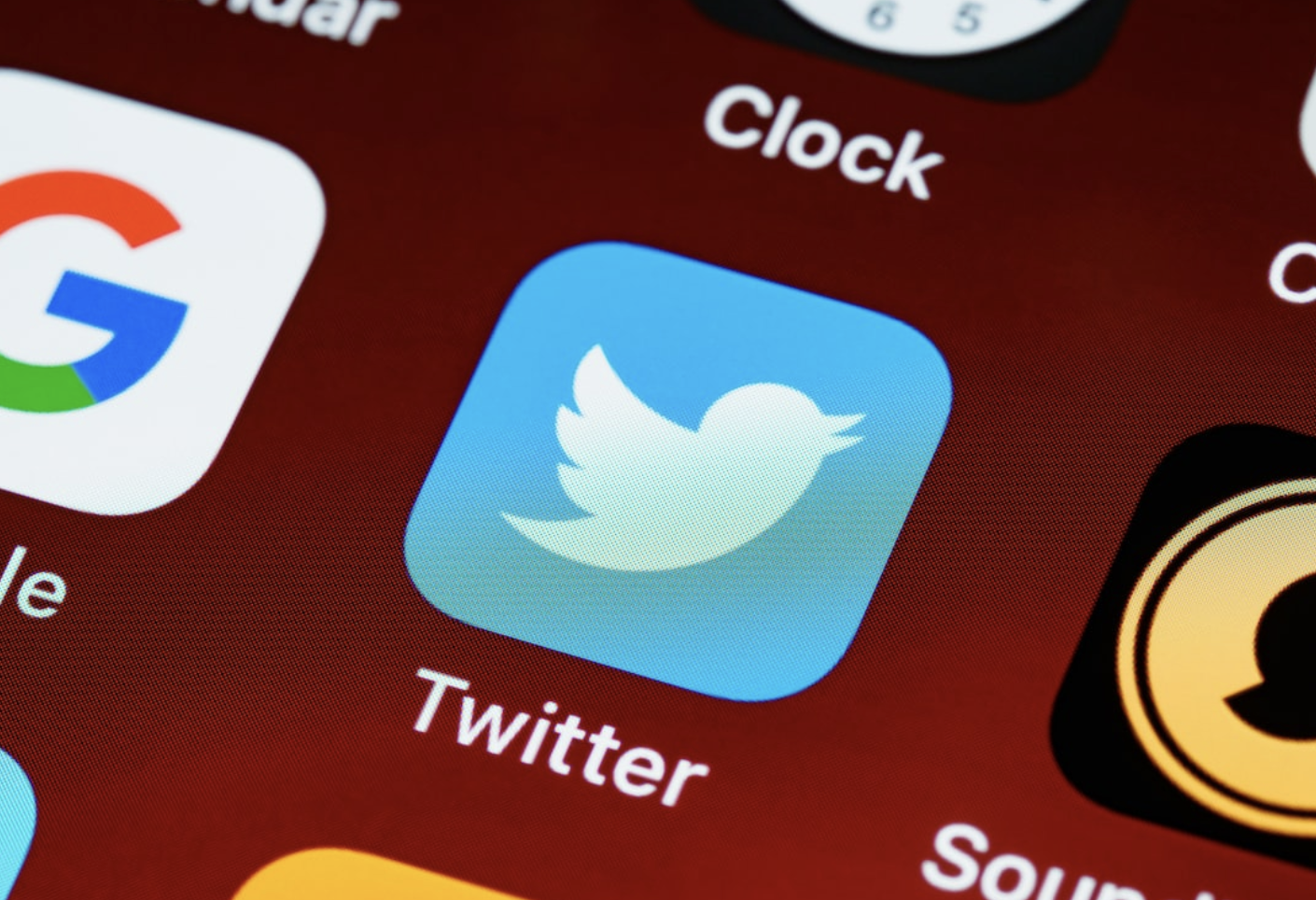 Despite its small user base, Twitter has impressive name recognition—90% of Americans are aware of it, although only 21% use it.
Why you may need Twitter for your social media strategy ?
Fifty-four percent of Twitter's users are likely to buy new products.

Twitter has the lowest Cost Per Mill (CPM) of all the major platforms.

Twitter Revue/Newsletter

Twitter Spotlight
This high level of awareness and an active population composed of politicians, journalists, celebrities and comedians keeps the platform having a major impact on North America (and Japan, where it is the most popular platform). For brands looking to use Twitter as part of their strategy there are opportunities such as organic marketing that depend on your tone-of-voice and personality (American fast food brands often compete with each other), customer service offerings and advertising platforms to target your audience.
Select the top three social media platforms that can best connect you with your customers and help grow your business.
Watch out for the time you spend on social media, take regular breaks, and try to engage in other activities.